Neo Themis considers that environmental and social sustainability is a fundamental aspect of achieving performant and long-lasting investments. Neo Themis is therefore proudly committed to the development of sustainable projects that fit their natural and social environment, are adapted to climate change, and make a positive contribution to Africa energy sector.
The Responsible Investment Policy prepared and implemented by Neo Themis sets forth the standards that apply to its activities: the application of the IFC Performance Standard, AfDB Integrated Safeguards System and of the EIB Environmental and Social Practices and Standards across Neo Themis portfolio is central to this policy. The Policy is organized around: Environment, Human Rights, Health and Safety, Communities and Governance.
In order to effectively implement its policy, Neo Themis's ESG organization relies on internal specialists (Defne Arisoy, Meryem Lakhssassi) as well as a pool of reputable external ESG Advisors Panel (Pierre Biedermann, Frederic Giovannetti and Kurt Lonsway) who together ensure that Neo-Themis continuously improves its ESG performance and plays a leading role in the African energy investment community.
ESG

Close

COMPLIANCE

EXPLORE
ESG
EXPLORE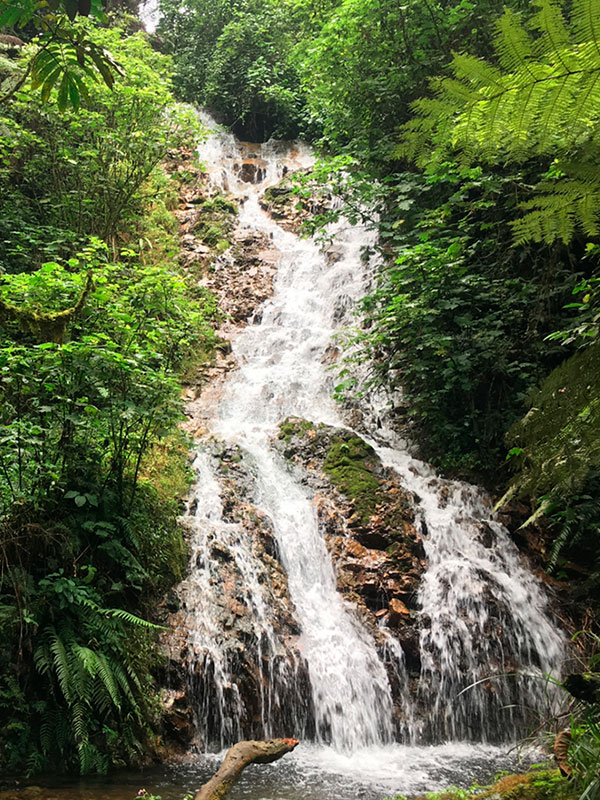 ENVIRONMENTAL AND SOCIAL GOVERNANCE
We are firmly committed to sustainable investments and ESG is an integral part of our investment strategy.
COMPLIANCE
EXPLORE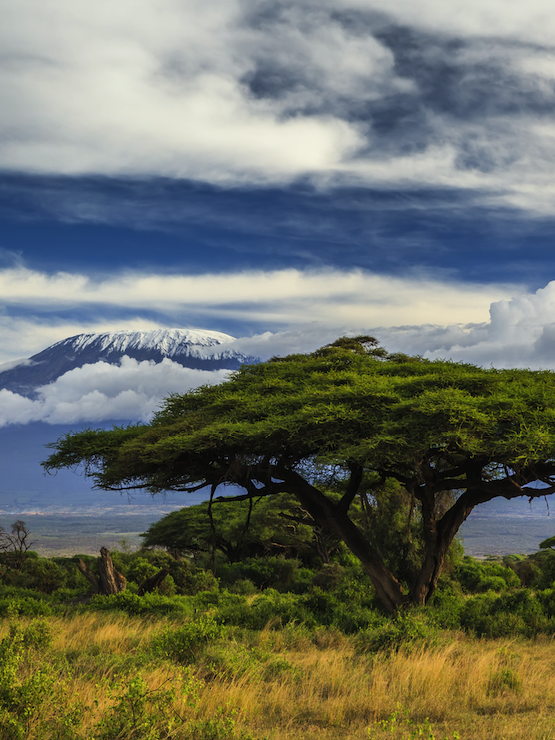 At Neo Themis, we are strong advocates of being a good corporate citizen and implementing good business practice. We pride ourselves with our strong values of responsibility and integrity. We follow international accounting and auditing standards. We comply with U.S. Foreign Corrupt Practices Act, U.K. Bribery Act and national anti-corruption laws. Our Code of Conduct reflects our philosophy and commitment to the afore-mentioned standards. We ensure that our project companies also observe the highest corporate governance standards in line with applicable country regulations.