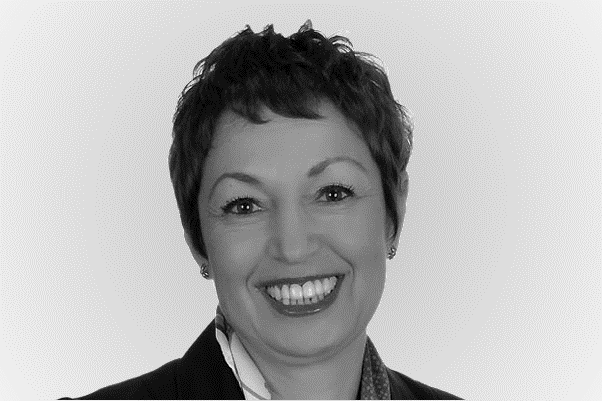 Tas Anvaripour
Chief Executive Officer, Neo Themis
Over 30 years of experience with a proven track-record in sourcing, structuring, negotiating and closing multi-billion-dollar infrastructure transactions in emerging markets, with a focus on Africa and Asia. She served as the first CEO of Africa50, Africa's latest infrastructure delivery initiative. Previously, she was the Director of Business Development at the African Development Bank (AfDB) where she led the design, structuring, fund raising and operationalization of Africa50 and was instrumental in securing a ground-breaking capitalization of USD 630 million. Prior to this position, she was Head for Private Infrastructure Finance, where she was in charge of the AfDB's private sector investments in the Energy, Transport, Water and ICT sectors. She led facilitation of USD3 billion in equity and debt investments at AfDB. Introduced Lead Arranger/Syndicator role resulting USD4 billion capital raising from other institutions. Positioned the Bank as the main infrastructure player in Africa, amongst DFIs and commercial banks while fostering a brand of leadership and partnership.
A natural leader, her focus lies in infrastructure project delivery in Africa. She is a firm believer in the importance of building mutually beneficial partnerships with project developers, governments, financiers, and project stakeholders. A seasoned strategist, Tas honed her deal origination and portfolio management skills at the Asian Development Bank, Arthur Andersen LLP New York and PriceWaterHouse Coopers Chicago. She has 10 years experience in public sector finance in Asia and 21 years in corporate and project finance in Africa and North America.
In 2012, the African Business Magazine and the Commonwealth Business Council nominated Tas as one of the Top 5 Most Outstanding Women of the Year at the African Business Awards. Later in 2013, the investor platform "Homestrings" gave Tas the "Excellence in Development Finance" award, in recognition of her "dedication and innovative thinking in advancing development finance in Africa". In 2014, she was decorated as a Commander, National Order of Merit and Legion d'Honneur of the Republic of Cote d'Ivoire. A World Bank Fellow, Tas holds a BSc in Finance from Ankara University in Turkey and an MA in Economics and Policy Management from Columbia University in the USA. She is a citizen of Turkey and the United States.