Our main focus is to create additional base load power using renewable resources.
We use renewable resources such as water and sun. We are actively exploring wind and hybrid opportunities on the continent. We seek to equip our own hydropower sites with floating solar and to offer innovative hybrid solutions to others existing plants while intending to be among the first developers in Africa to combine wind and solar.
We enter projects at any stage of development with an objective to create value for all stakeholders, including investors, governments, communities and users. We engage actively in project development, managing constraints and risks in order to efficiently structure projects, reach financial close in record times and create equity investments opportunities for our investors.
We believe in quality at entry hence we select our projects through a rigorous selection and screening process drawing on decades of on-the-ground experience in Africa.
Countries

Close

Technologies

EXPLORE

Partnerships

EXPLORE
Countries
EXPLORE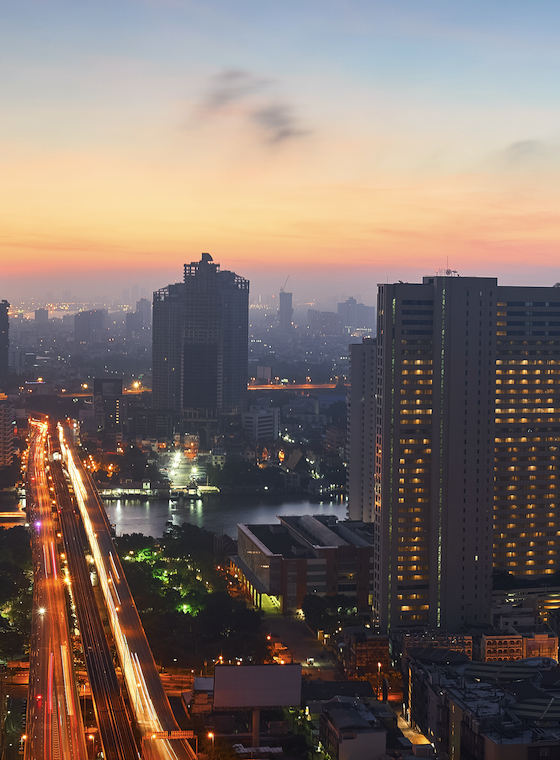 Countries
Our appreciation of the market differs fundamentally from the mainstream approach adopted by other market players.
Our team has been operating in Africa for over a decade and understands African infrastructure needs and opportunities, as well as the limitations and risks of this large market of 54 countries. We believe that Sub Saharan Africa represents one of the most compelling cases for energy investments with a myriad of opportunities.
We are present in seven countries, including Ivory Coast, Madagascar, Kenya, Nigeria and Togo.
Technologies
EXPLORE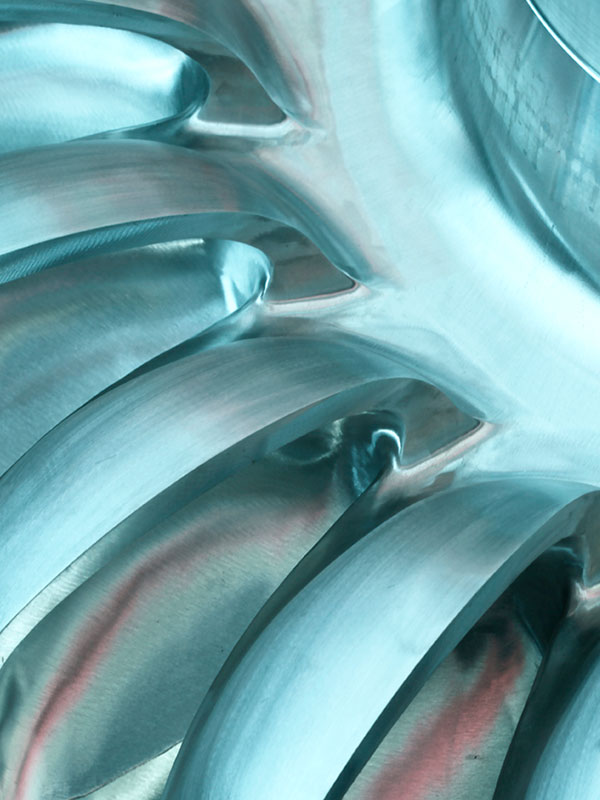 Technologies
Assets to transform life in Sub Saharan Africa.
There is a significant opportunity for renewable and clean energy investment in Sub Saharan Africa. Neo Themis' current portfolio is anchored on hydroelectric, solar and combined cycle gas technologies and we are actively exploring wind opportunities on the continent.
Partnerships
EXPLORE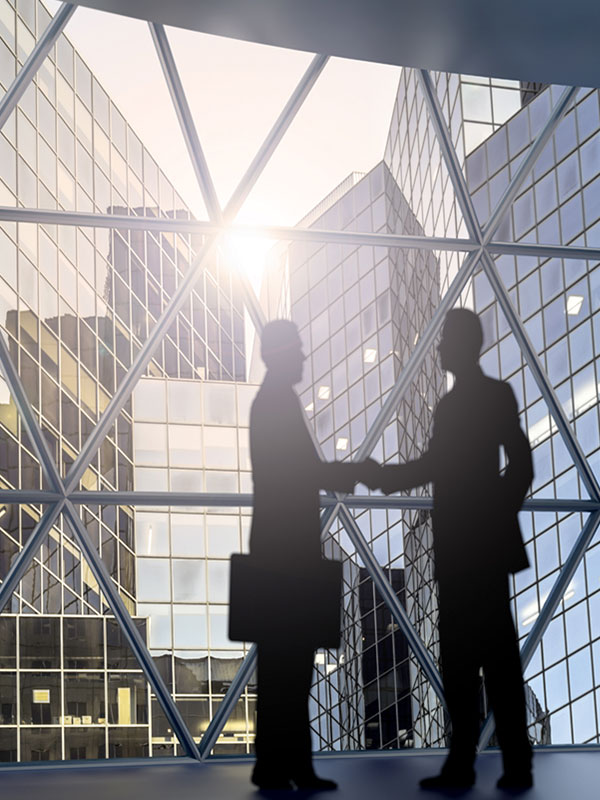 Partnerships
We establish, invest in, and maintain trusting relationships with all stakeholders.
Sub Saharan Africa's challenging market demands long-term strategic partnerships, innovation, integrated solutions and above all things, trust. Over the years, we have developed a reputation as a reliable and trusted partner. We have built solid partnerships with players such as DFIs, commercial banks, technology providers, governments, and strategic businesses. We maintain strong ties with strategic partners with the objective of expediting project origination, structuring and implementation. We select our partners as much on the basis of their competency and market knowledge as their business ethics and approach to projects.